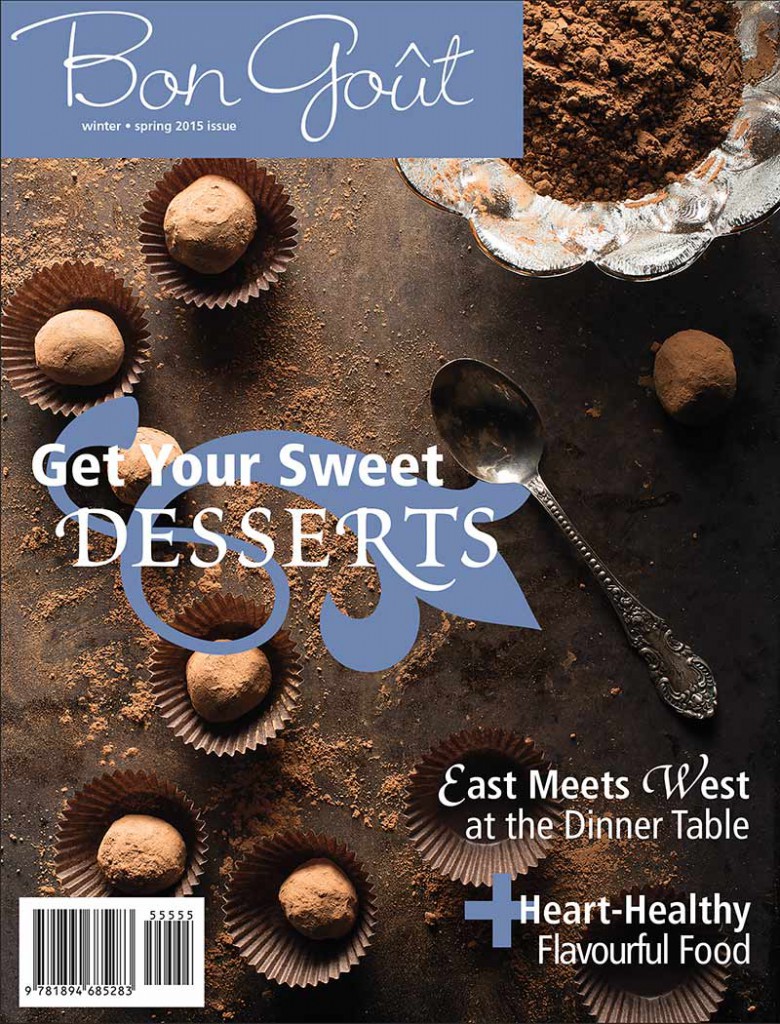 Bon Goût Magazine Cover
I created this cover concept, prepared a brief for a photographer, attended the photo shoot, and styled the chocolates (I also made them). I wanted the photo to look "real," with lots of texture, a bit of mess, and a homemade feel. The lighting was tailored to look like morning sun filtering through a window. I prepared the final cover using Adobe Photoshop and InDesign. This was a project for a Magazine Design class.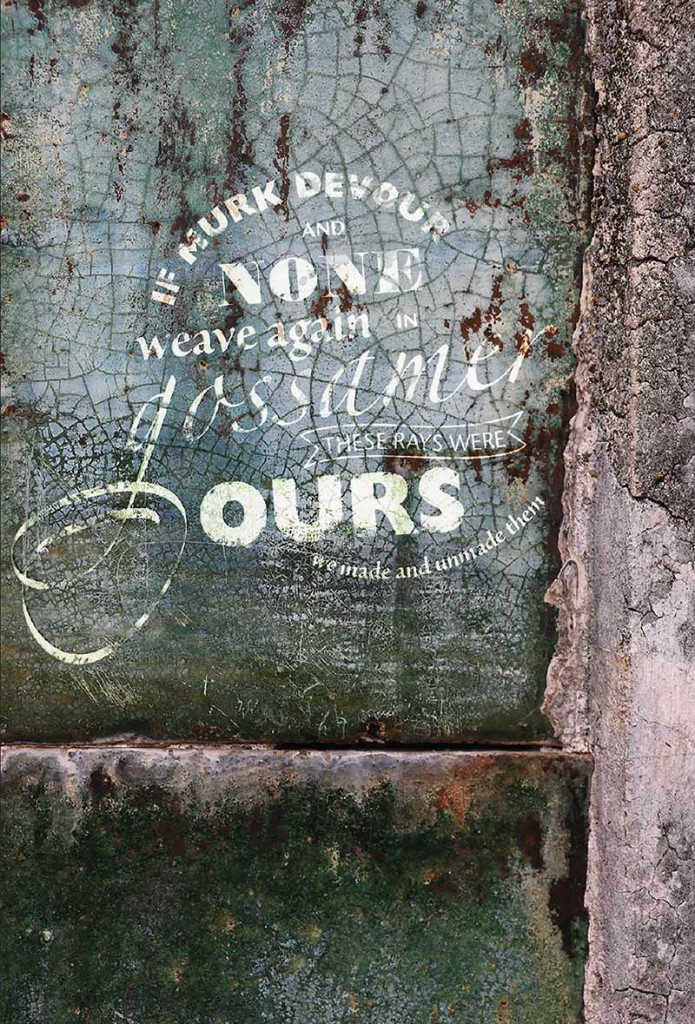 Quote on a Wall
I made this collage using Adobe Photoshop and Illustrator. The background is a photo I took in Hanoi, Vietnam, and the quote is from "Vancouver Lights" by Earle Birney. I wanted the quote to look as though it was really printed on the wall. The quote is intentionally difficult to read: it fits with the distressed texture of the wall, and it reflects the sentiment behind the quote, which touches on the impermanence of our work.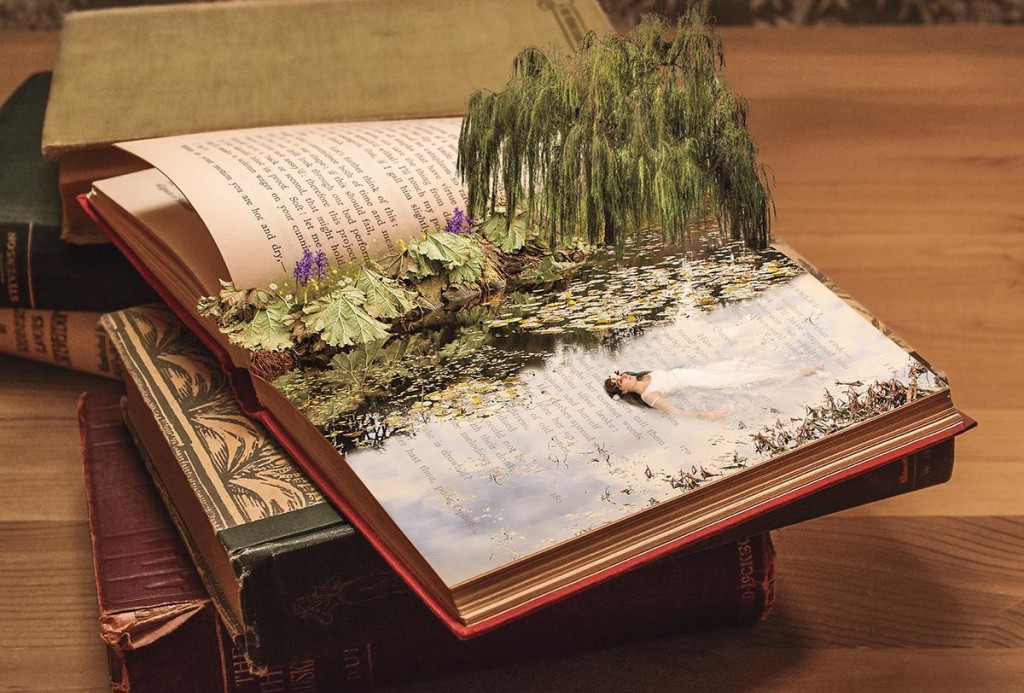 Photoshop Collage
I wanted to illustrate a scene from Hamlet on the pages of the play, so it looked as though the text was coming to life. Combined, the elements seem old and otherworldly, but in reality they are here and now: the book belongs to my grandpa, "Ophelia" is my sister (I owe her a favour) and the riverbanks are in Vancouver's VanDusen Gardens.
I shot the photos myself, so I encountered a few challenges in that regard: I spent a long time hunting through thrift shops for a suitable dress and convincing staff at local pools to let me take photos during their public swim.